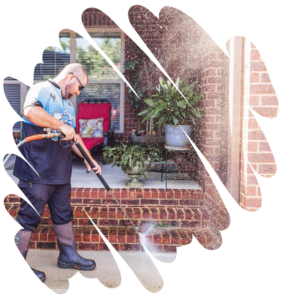 256 ProWash, LLC is a fully licensed and insured pressure washing company that focuses on safely and effectively cleaning the exterior areas of your home or business.
Whether a one-time cleaning or on a routine schedule, we concentrate on both commercial and residential properties!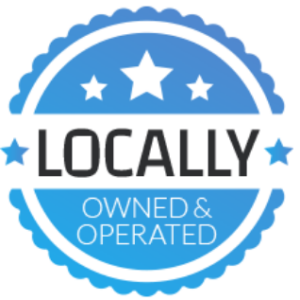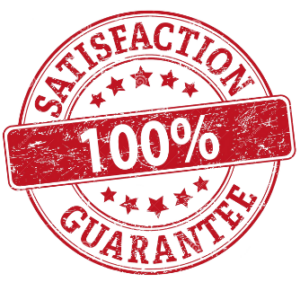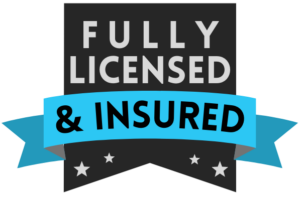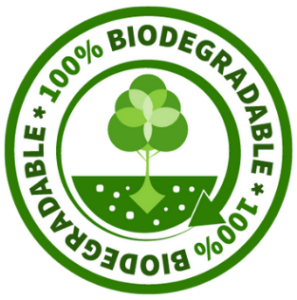 256 ProWash specializes in soft washing- which is a low-pressure, damage-free cleaning process for the exterior of your property.
Don't let the name fool you, soft washing can remove the tough stuff! 
In addition to improving its appearance, soft washing can extend the life of your property's exterior.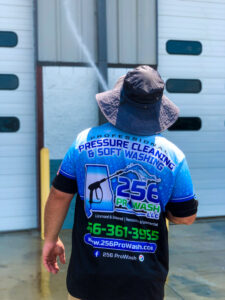 256 ProWash, LLC Is A Family Owned And Operated Business That Provides The Highest Quality Pressure & Soft Washing Services To The Greater Huntsville Area of North Alabama.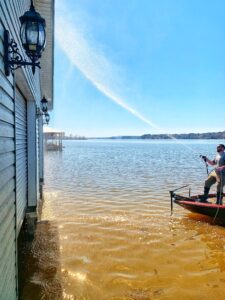 Don't wait another day! Find out how we can help your home or business shine!
CALL US TODAY!
256-361-3955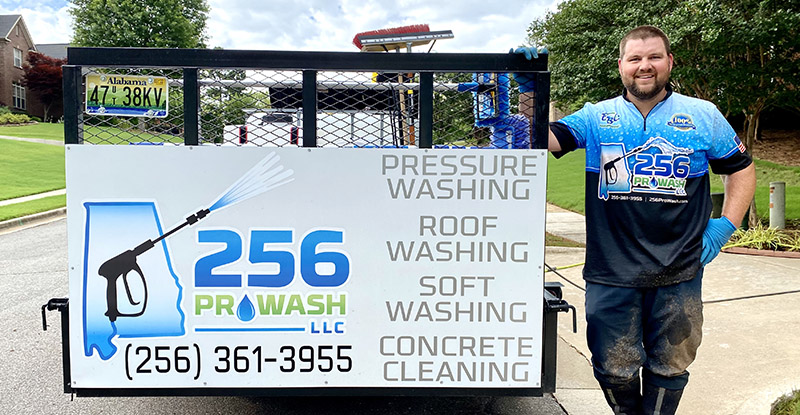 256 ProWash provides superior, professional pressure washing and soft washing.
Not all pressure washing companies are the same! 256 ProWash offers the most effective and thorough cleaning available for your home or business. We use safe, effective products that kill spores and mold, so you get protection as well as cleaning.
CALL US TODAY!
256-361-3955