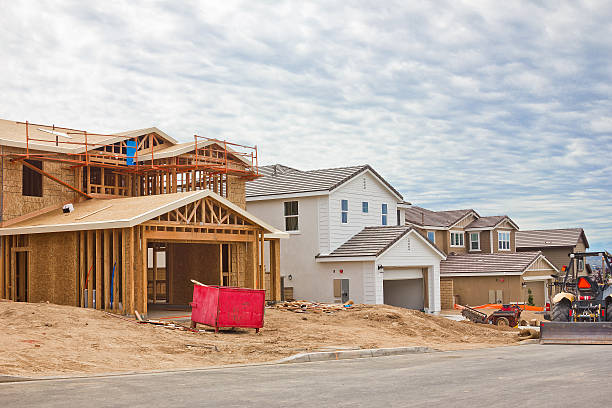 New Construction
We believe that the amount of work that has gone into a new construction project, deserves the proper cleaning attention in order to present your final product to the customer.
Cleaning up a property once construction is finished is one of the fastest, most economic ways to increase a new home's curb appeal.
We work with general contractors to get their new homes sparkling for open houses, showings or just cleaning up after the equipment is removed. Your surfaces are safe with us! We can remove construction stains, dirt and debris, as well as caulk, tire marks, framers chalk, oil, and grease.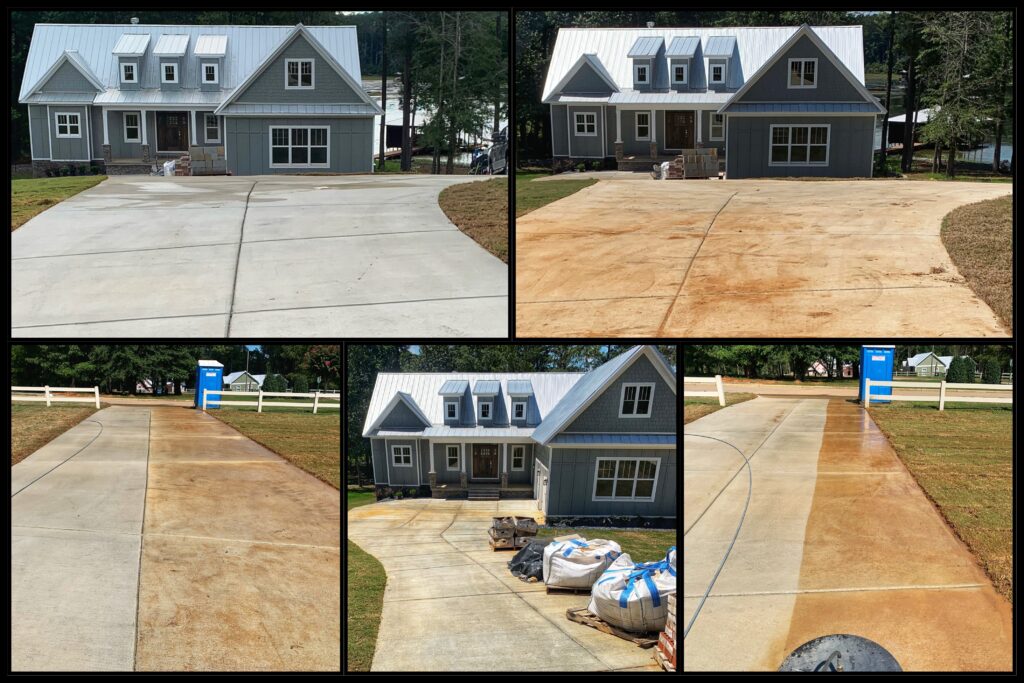 CALL US TODAY!
256-361-3955