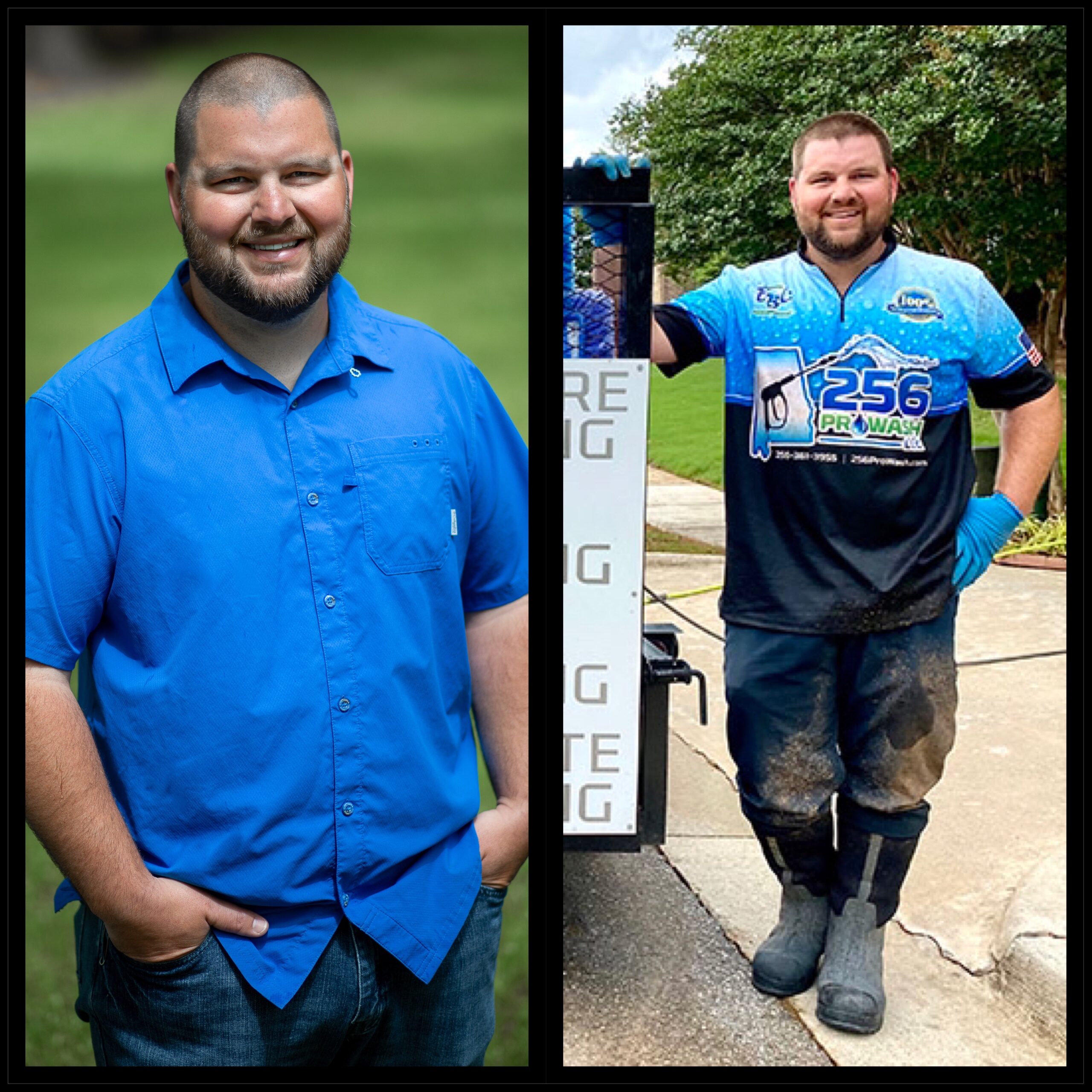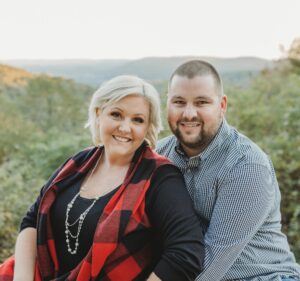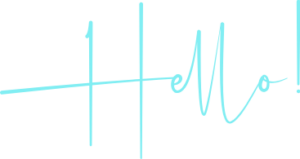 I'm Michael Coley- owner of 256 ProWash, LLC. I'm so glad that you stopped by our website to check us out! I have been pressure washing since I was a young kid and always enjoyed the instant gratification it provided. Never did I imagine that feeling would one day turn into a career!
In early 2018, my wife (Jamie) was diagnosed with cancer- it was devastating. Our lives changed in the blink of an eye. For the last six months of that year, I was splitting my time between my day job and taking care of her.
I wasn't used to sitting still and suddenly had a lot of time on my hands. While Jamie would rest, I would scan through YouTube videos and at some point, I came across some pressure washing videos and how to start your own business— and as cheesy as it sounds, something just clicked.
For the next couple of years, I constantly educated myself on the pressure washing business, proper cleaning techniques, equipment, etc. I also watched more videos and listened to more podcasts than I can count! On the weekends, I put into practice what I had been learning. In the summer of 2020, I finally decided that the time was right. Jamie was in remission—and I had confidence in myself… 256 ProWash was born!
I love what I do and cannot wait to grow the business further!

Our comprehensive pressure cleaning services can help you enhance the look of your property and increase its value.
Don't wait on another day to schedule an appointment with our professionals!
What makes 256 ProWash stand out from other pressure washing companies in our area?
- Our goal has been 100% customer satisfaction since day one.
- Our Services are offered at the most competitive rates
- We give free estimates and always respond as quickly as possible.
Why trust us?
- We are fully licensed and insured.
- We constantly invest in our equipment and educational development.
- Customer satisfaction is always our top priority!

CALL US TODAY!
256-361-3955